Saveock Water, Kenwyn Parish, Cornwall research project
To return to the Witch Lore Index Page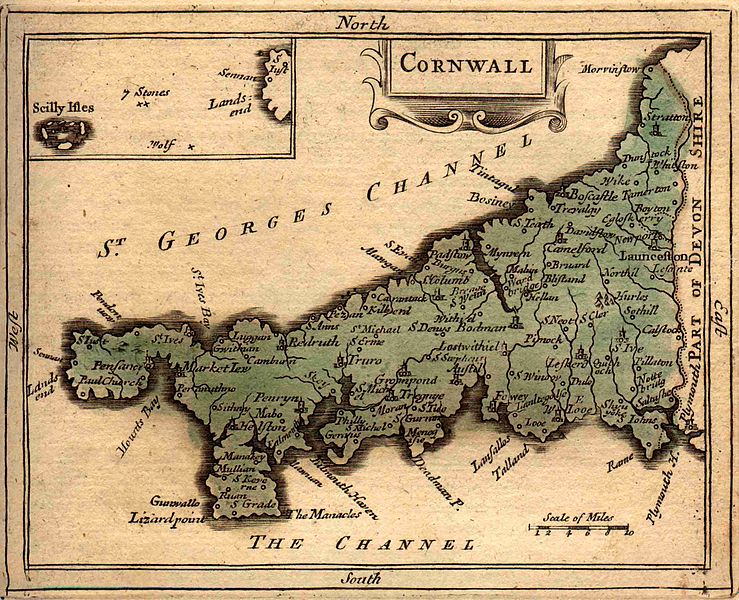 1783 Map of Cornwall from http://en.wikipedia.org originally from http://fromoldbooks.org/GroseAntiquities
Saveock Water in Kenwyn Parish, Cornwall
Mostly known as "Seveock Water" in the 19th century records
Sarah Star has been following the Saveock Water Archeological Site progress and she is interested in the witchcraft evidences that is being found at the site.
She mentioned to me if I would be interested in checking out about the people that actually lived in Saveock Water in the past.
Some of the following reports are still in progress as I'm still waiting for more documents to arrive.
Seveock Water, Cornwall in 1841
List of inhabitants of Seveock Water from the 1841 census
Seveock Water, Cornwall in 1851
List of inhabitants of Seveock Water from the 1851 census
Seveock Mill
XXXXX
XXXXX
The Burnett family
This is a research into the linage of Burnett family that was living in the Seveock Water area in Kenwyn Parish of Cornwall at the end of the 19th century through the first half of the 20th century.
This tracks the family's movement from St. Just in Roseland, Cornwall in the 18th century to Seveock Water in the late 19th century and 20th century.
1st. Generation:
2nd Generation:
3rd Generation
John Thomas Burnett (1860-1935) - the first in the family to move to Seveock Water
4th Generation:
Elizabeth Ann Burnett (1880 - ?)
Jessie Emily Burnett   (1888 - ? )
5th Generation:
The Northey family
     (to be added soon)
Researched and Compiled by William Wallworth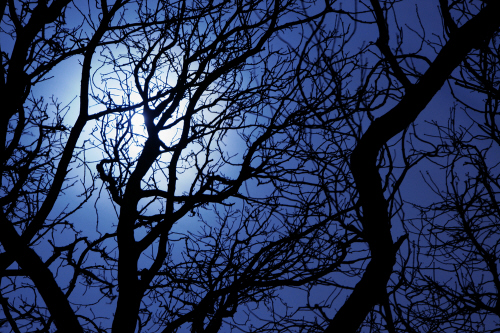 Deadfamilies.com
Email: Root-Quest@deadfamilies.com
Website: Deadfamilies.com
Postal Address:
William Wallworth
PO Box 24768 San Jose, CA 95154-4768 USA
© 2005 - 2012 -- Deadfamilies.com -- All rights reserved
.